The Get Up & Grow Podcast EP #8
July 10, 2023
David Stormzand - Commercial Cannabis Cultivation Trends - Get Up & Grow Podcast EP #8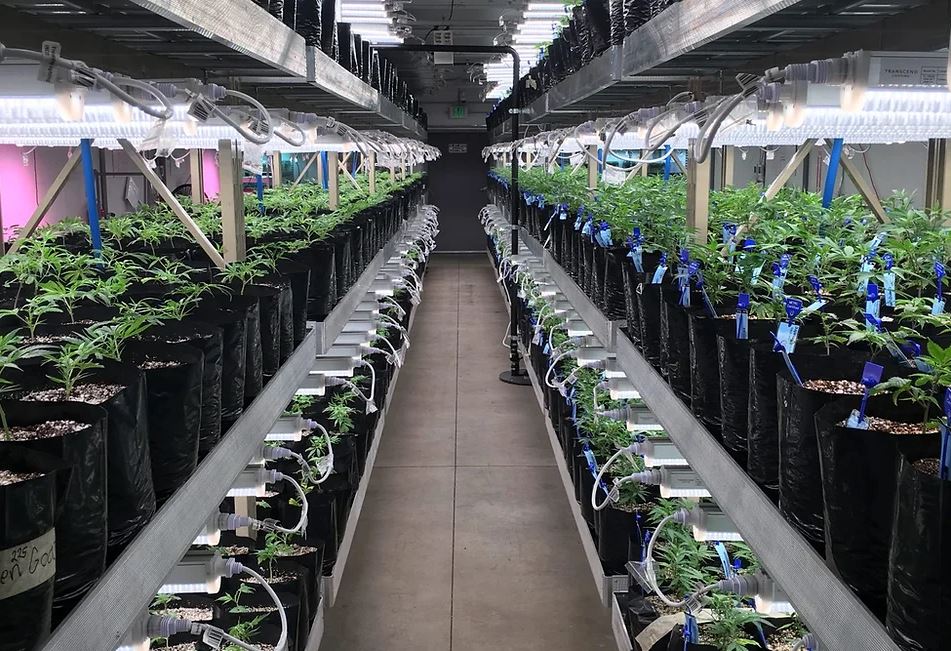 "At the end of the day I think this plant impacts the world in a positive way so I like to think that we are all doing something good for the world by being a part of it."
- David Stormzand, Founder & Owner at Collective Herb Consulting -
David Stormzand - Commercial Cannabis Cultivation Trends - Get Up & Grow Podcast EP #8
Welcome to the Get Up & Grow Podcast, Episode #8. In today's episode, we have a special guest, David Stormzand, a highly experienced cannabis consultant with over 15 years in the industry. David has worked in and out of grow facilities across four different states, including California, Colorado, Oregon, and Michigan. He specializes in crop planning, automation, labor management, brand development and helping businesses optimize their grow facilities and achieve their goals.

David shares his background and how he developed his expertise in cultivation and operations management within the cannabis industry. As an industry expert, David stays up-to-date on the latest trends and developments in the cannabis industry. He discusses how he develops and implements tailored cultivation strategies for different farms considering multiple aspects of how they do business and pinpointing their key factors for success.

David explores the opportunities and challenges facing cannabis operations today and how he helps his clients navigate them. He shares insights from challenging and rewarding consulting projects, highlighting key takeaways from those experiences. Additionally, he dives into the specifics of working with cannabis tissue culture and implementing sustainable growing methods and practices.

We discuss some of the following:
· His experience in the cannabis industry.
· His approach as a cannabis consultant.
· Staying up to date with the latest trends in the cannabis industry.
· Different cultivation strategies in commercial facilities.
· Opportunities and challenges in the current cannabis market.
· Some challenging and rewarding projects and key takeaways.
· Working with cannabis tissue culture.
· Sustainable growing methods for commercial farms.
· Balancing professional insights and relationships with clients.
· How to foster trust and effective collaboration.

If you're interested in contacting David Stormzand with questions or for consulting services, you can reach out to him directly. Visit his website at https://www.collectiveherb.com to learn more.

This Podcast is dedicated to growers like you so we appreciate your feedback so we can provide the best experience possible for the grower community.

Now Get Up & Grow!

Taylor S.